Palestinian Youth Under Siege and Occupation
with Yousef Aljamal, Gaza Writer and Activist
Sunday, October 27, 2019
2-4 pm
Christ Presbyterian Church,
944 E Gorham St, Madison, WI
Meet Yousef Aljamal, a young writer who grew up in a refugee camp in Gaza and lived through the three devastating Israeli military assaults between 2008 and 2014. He will share his experiences and insights about the lives of youth there and elsewhere in Palestine, including tens of thousands imprisoned by Israel's military regime in the West Bank since 1967.
A contributor to the anthology Gaza Writes Back: Short Stories from Young Writers in Gaza Palestine, Aljamal has recently translated into English the book Dreaming of Freedom: Palestinian Child Prisoners Speak.
Both books will be available for purchase at the event. Yousef's talk will be preceded by brief remarks from Rep. Mark Pocan.
Refreshments including baklawa will be served, and Fair Trade Palestinian olive oil, olive oil soap and crafts will be sold. This event is free and open to the public, but donations will be gratefully accepted to fund another clean water project for Gaza kids.
Local Sponsors: Madison-Rafah Sister City Project, Jewish Voice for Peace-Madison, UW-Madison Students for Justice in Palestine, and Playgrounds for Palestine-Madison. This is a national tour sponsored by Just World Educational.

Welcomed by WORT Radio.
More information here and on Facebook.
---
Yousef Aljamal to speak on Gaza, detention of Palestinian kids, in USA, October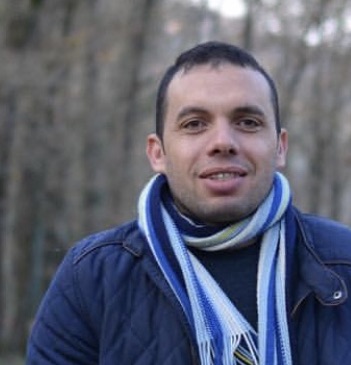 Just World Ed is delighted that October 13-29 we will be hosting Palestinian rights activist Yousef Aljamal on a speaking tour that will take him to the Greater NYC area, the Washington DC area, Atlanta, Milwaukee, Madison (WI), and Portland (OR). From Portland he'll travel to Honolulu where he has another whole program arranged.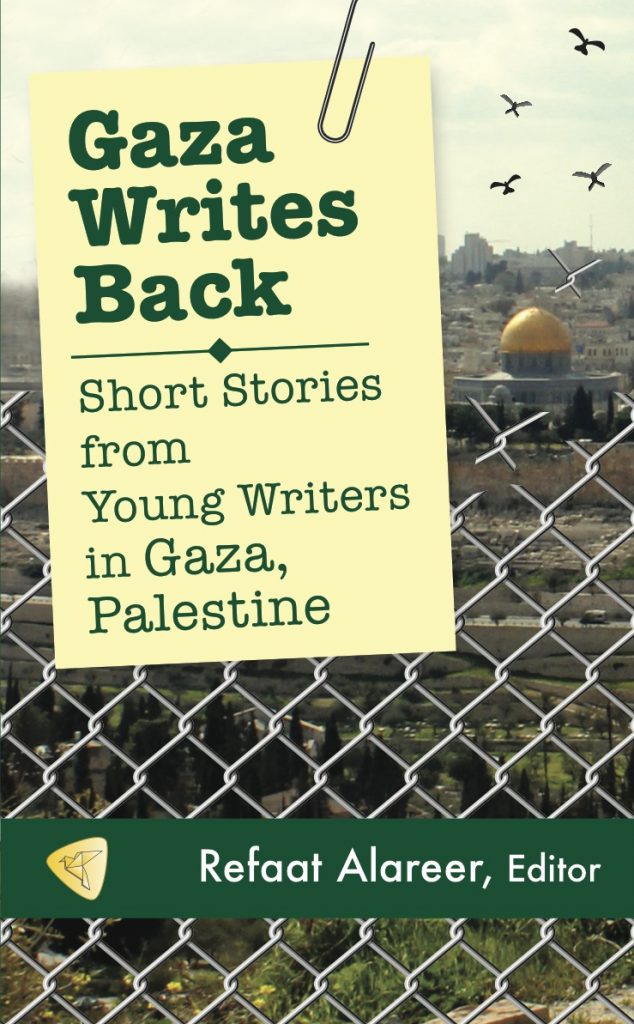 This is Yousef's second time touring the United States. In 2014, he was part of a team that toured the country under the auspices of Just World Books and the American Friends Service Committee. They were launching the anthology Gaza Writes Back: Short Stories from Young Writers in Gaza Palestine, to which Yousef contributed a very moving story.