Rasmy Hassouna, a Palestinian American, is suing the state over a provision that bans him or his company from protesting Israel or its products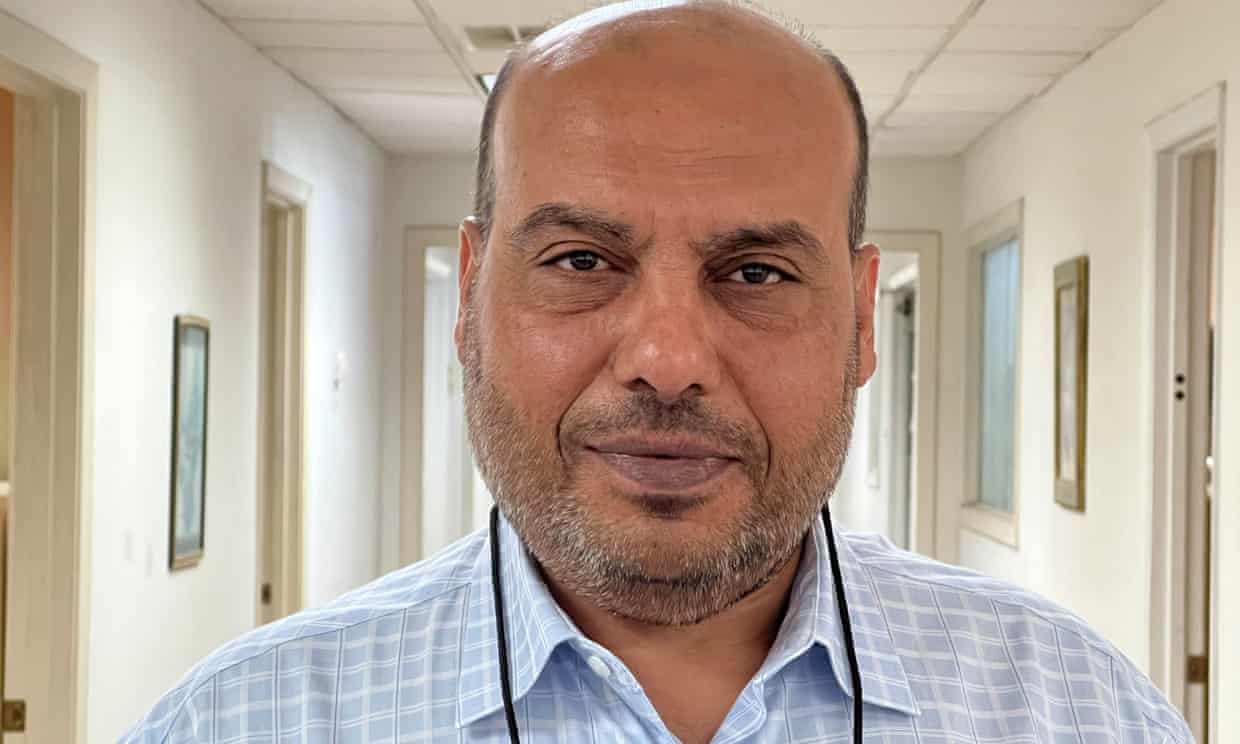 Rasmy Hassouna: 'If I don't want to buy anything at WalMart, who are you to tell me not to shop at WalMart?' Photograph: Courtesy Rasmy Hassouna
Erum Salam, The Guardian, 7 Dec 2021
For more than two decades, Texan civil engineer Rasmy Hassouna was a contractor for the city of Houston. Hassouna has consulted the city on soil volatility in the nearby Gulf of Mexico – a much needed service to evaluate the structural stability of houses and other buildings.
He was gearing up to renew his government contract when a particular legal clause caught his eye: a provision that effectively banned him or his company, A&R Engineering and Testing, Inc, from ever protesting the nation of Israel or its products so long as his company was a partner with the city of Houston.
For Hassouna – a 59-year-old proud Palestinian American – it was a huge shock.
"I came here and thought I was a free man. It's not anybody's business what I do or what I say, as long as I'm not harming anybody," he told the Guardian. "Were you lying all this time? If I don't want to buy anything at WalMart, who are you to tell me not to shop at WalMart? Why do I have to pledge allegiance to a foreign country?"
But Hassouna's reaction did not stop at anger. He took action, launching a case that is challenging the Texas law and – by example – similar provisions that have spread all over the US that seek to stop government contractors from boycotting Israel and can be found in more than 25 US states. Along with the Arkansas Times newspaper, A&R Engineering and Testing Inc is now one of only two companies fighting this kind of law in the nation.