Diala Shamas and Ziad Alwan, The Activist Files, Episode 16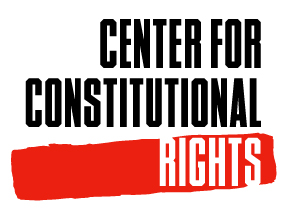 Did you know that in Palestine, Israeli settlers and companies profit off of stolen land? That's what our Advocacy Director Nadia Ben-Youssef discusses with Staff Attorney Diala Shamas and client Ziad Alwan in the 16th episode of "The Activist Files," where we speak about our intervention into a case filed by Israeli settlers against Airbnb.
Diala discusses the responsibility of corporations like Airbnb to respect human rights principles and international law, as well as the status of the case now that Airbnb has decided not to de-list properties in settlements. Ziad recounts his family's history on and personal connection to the land and explains why he decided to intervene on behalf of other Palestinian landowners in the West Bank.