Just days ago, Israelis demolished several Palestinian shops in the old Hebron vegetable market. These are shops that were forced closed by military order for security reasons — reasons that have now proven themselves as a mere pretext for settlement expansion. We fear more destruction to come – we need action now!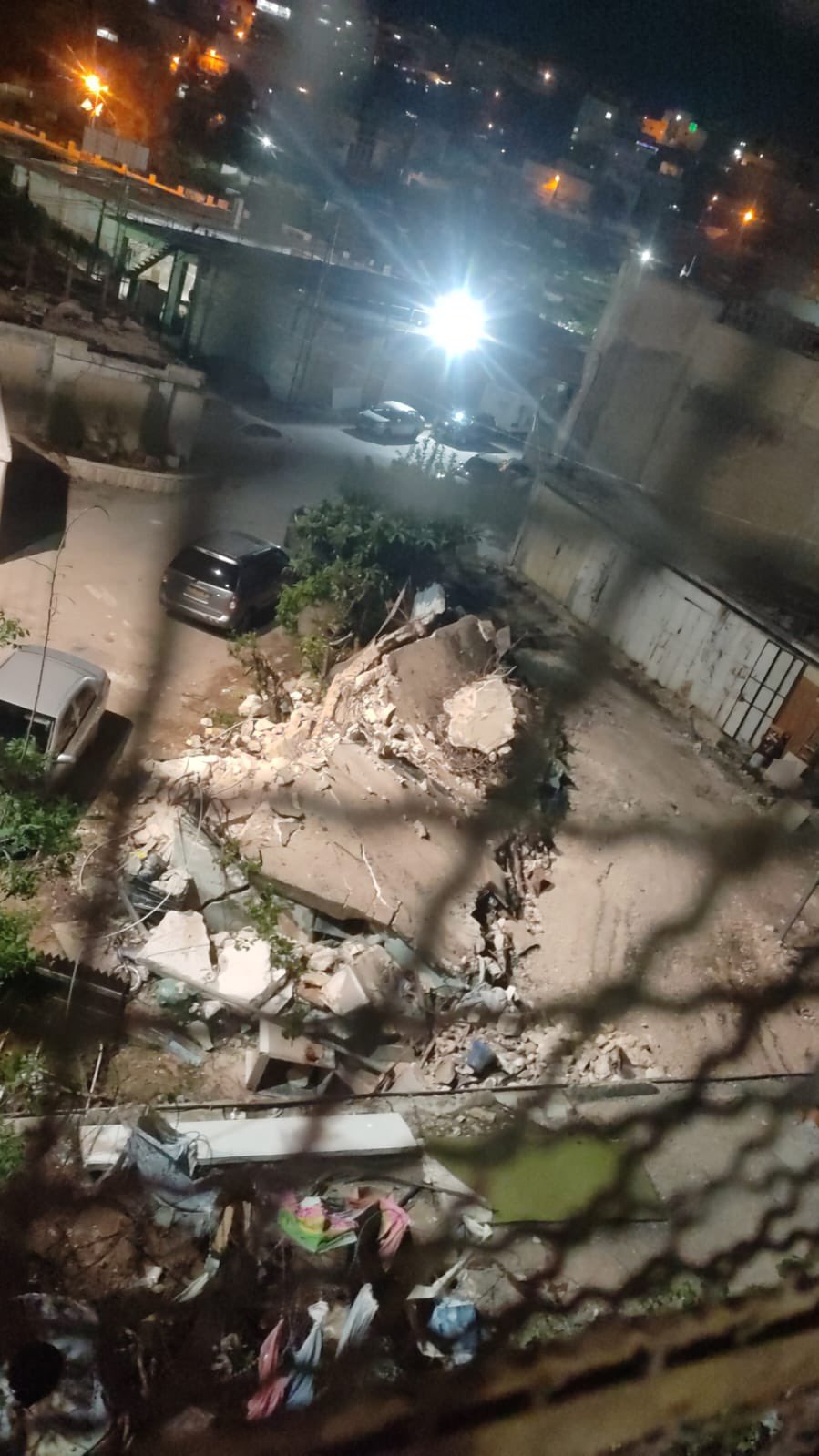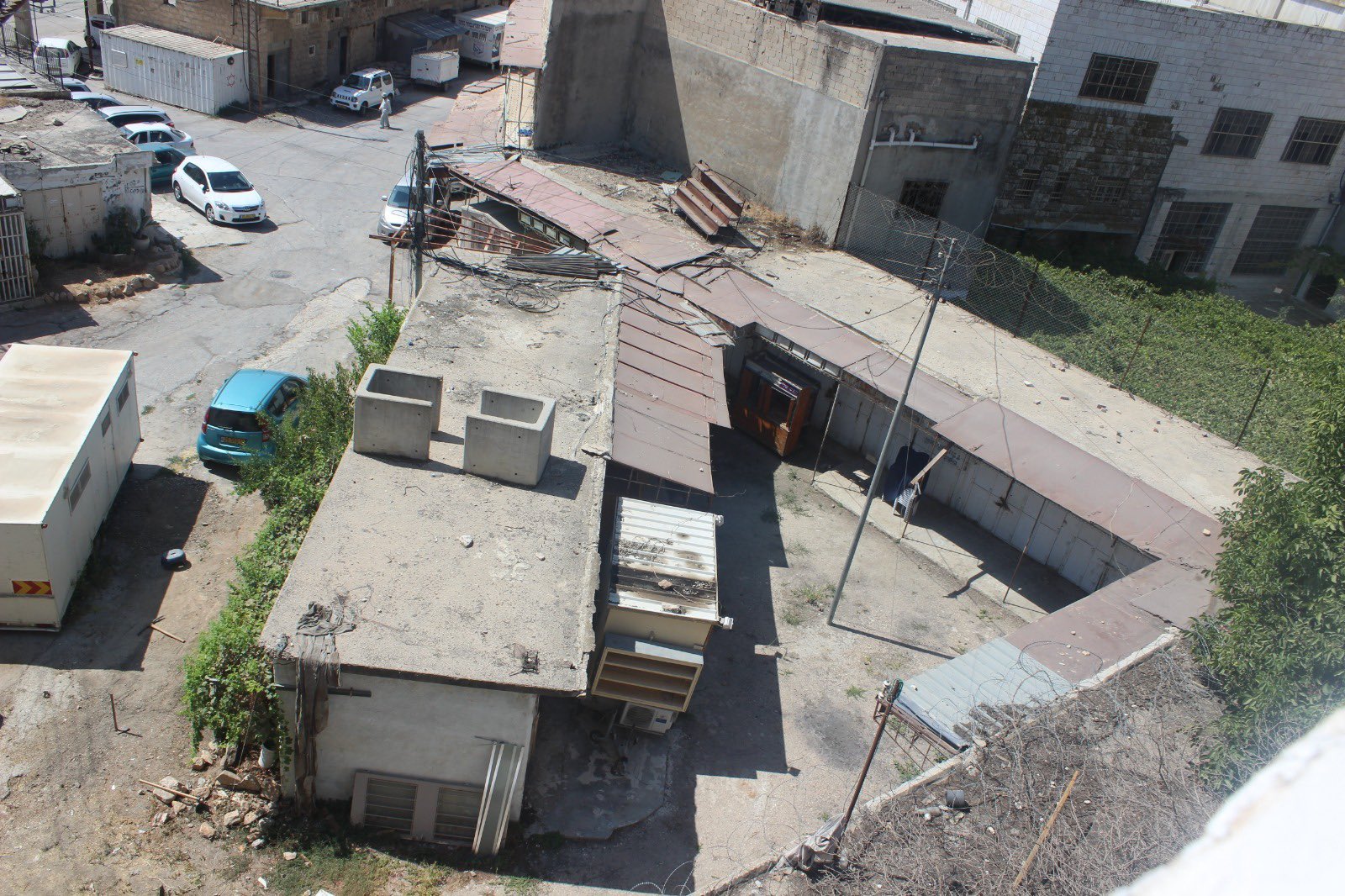 Now as April is coming to an end, we also have good news and a number of updates to share with you. First up, we have launched on social media and encourage you to follow us on:
Last week, our Executive Director Issa Amro received the Global Advocacy Award presented by Harvard Law School Advocates and Harvard Human Rights Journal. "Mr. Amro is an exemplar of courage, risking his freedom and his life for justice," they stated.
Issa recently testified to the United Nations about the harassment that he has been facing in recent times and the oppression his community lives under in Hebron, and all of Palestine. "My brother lives in Ukraine. He is afraid about me for living in Hebron!" Click here to watch.
We are now seeing an eerie attempt to undermine the UN Special Rapporteur on the situation in Palestine. Academic Francesca Albanese is under attack. For a long time, Israel has refused to even let Special Rapporteurs enter and carry out their duty. We need to protect independent voices! Please consider signing this petition:
Freedom Seder / Iftar
We had a succesful joint Freedom Iftar and Seder in our Hebron House—inspired by the 1969 Freedom Seder of the civil rights movement. People gathered for an evening against apartheid in our activist center, located directly next to a fanatic illegal settlement & Israeli army base.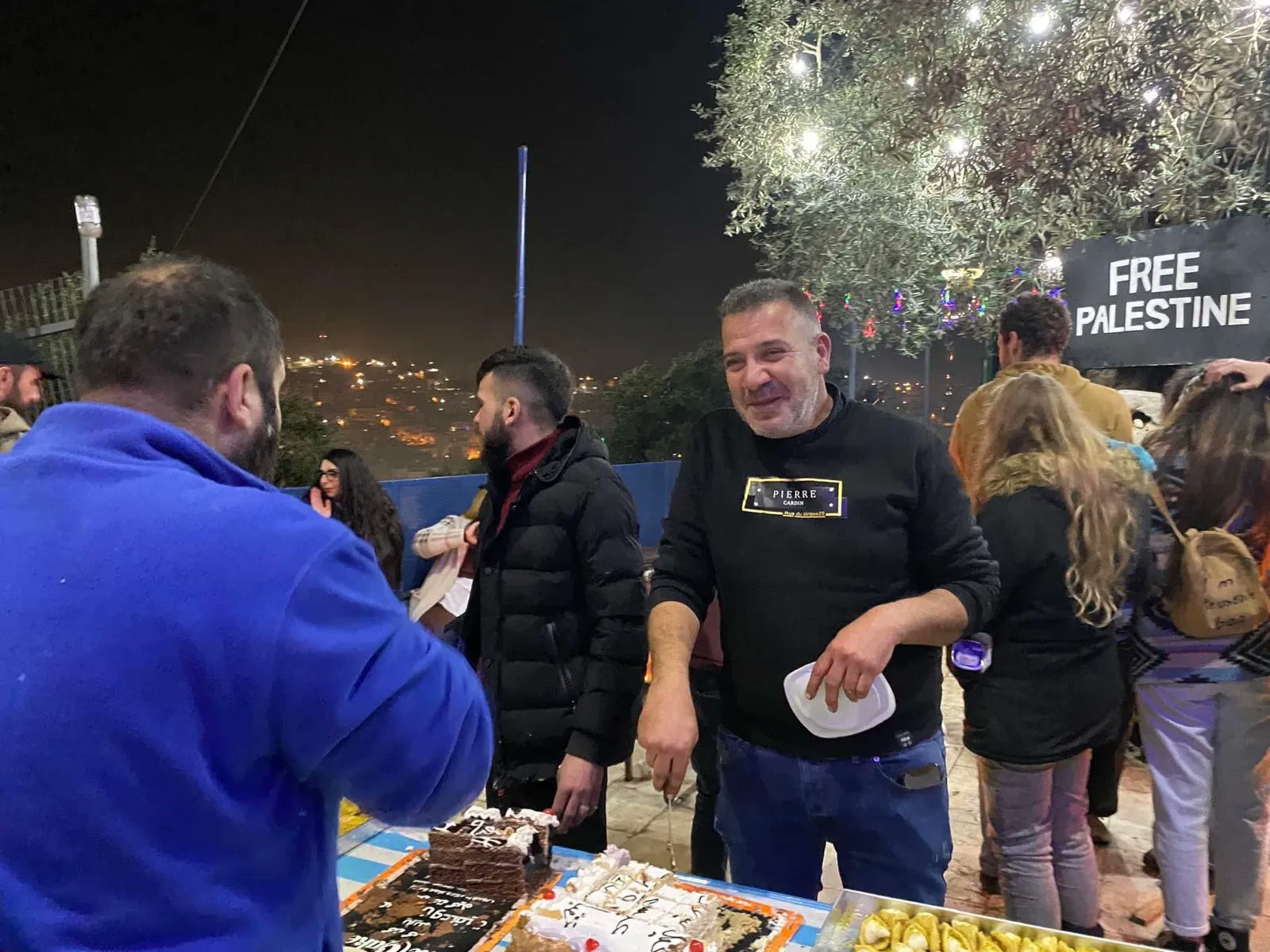 Furthermore, our advocacy team was represented at the Amnesty International USA Annual General Meeting. We spoke at the event entitled Witness to Apartheid in Palestine and Israel: Observations from the Field.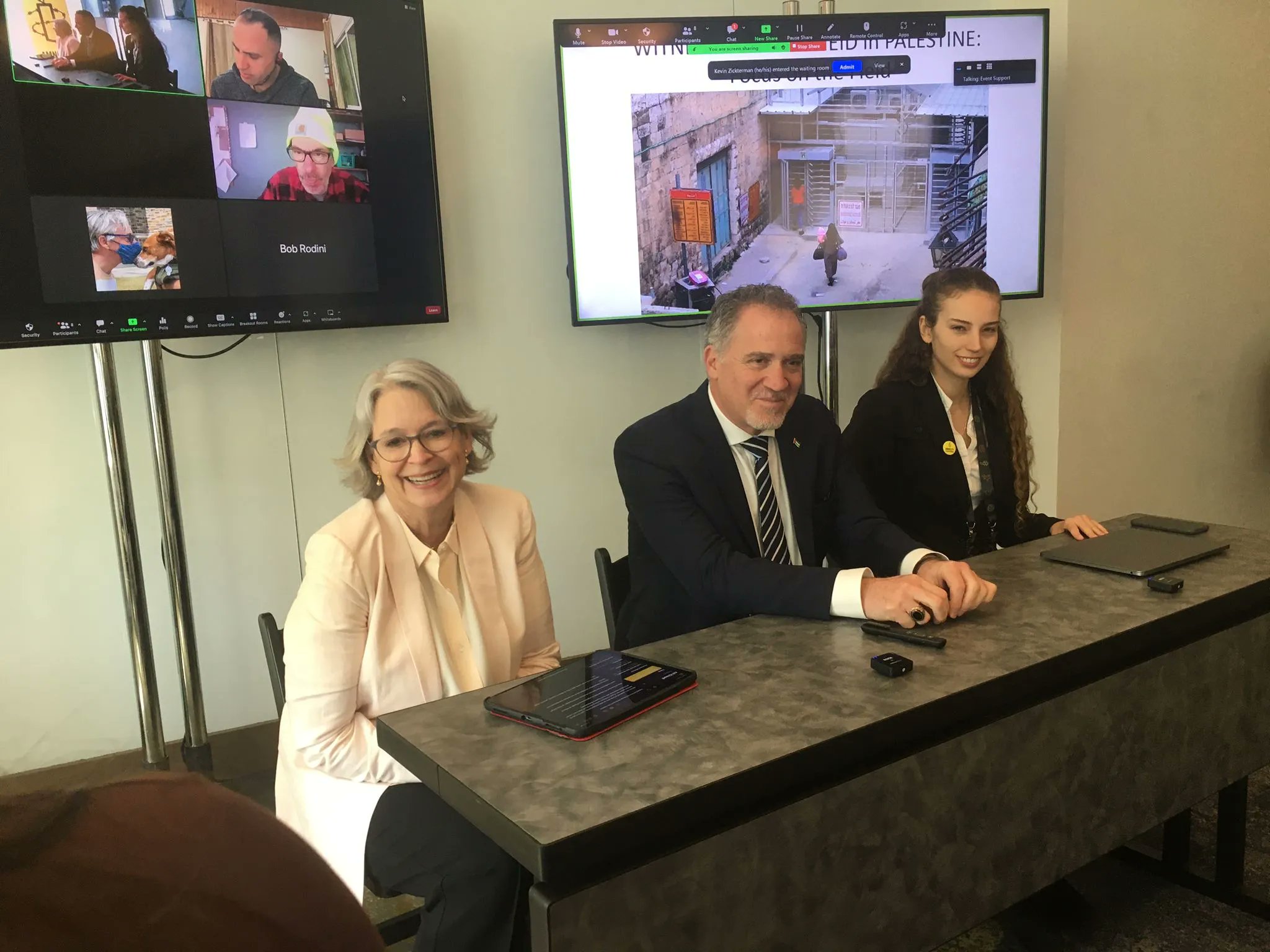 Last of all, we wish you all a happy Eid from Palestine! May we soon celebrate the holidays in freedom an equality!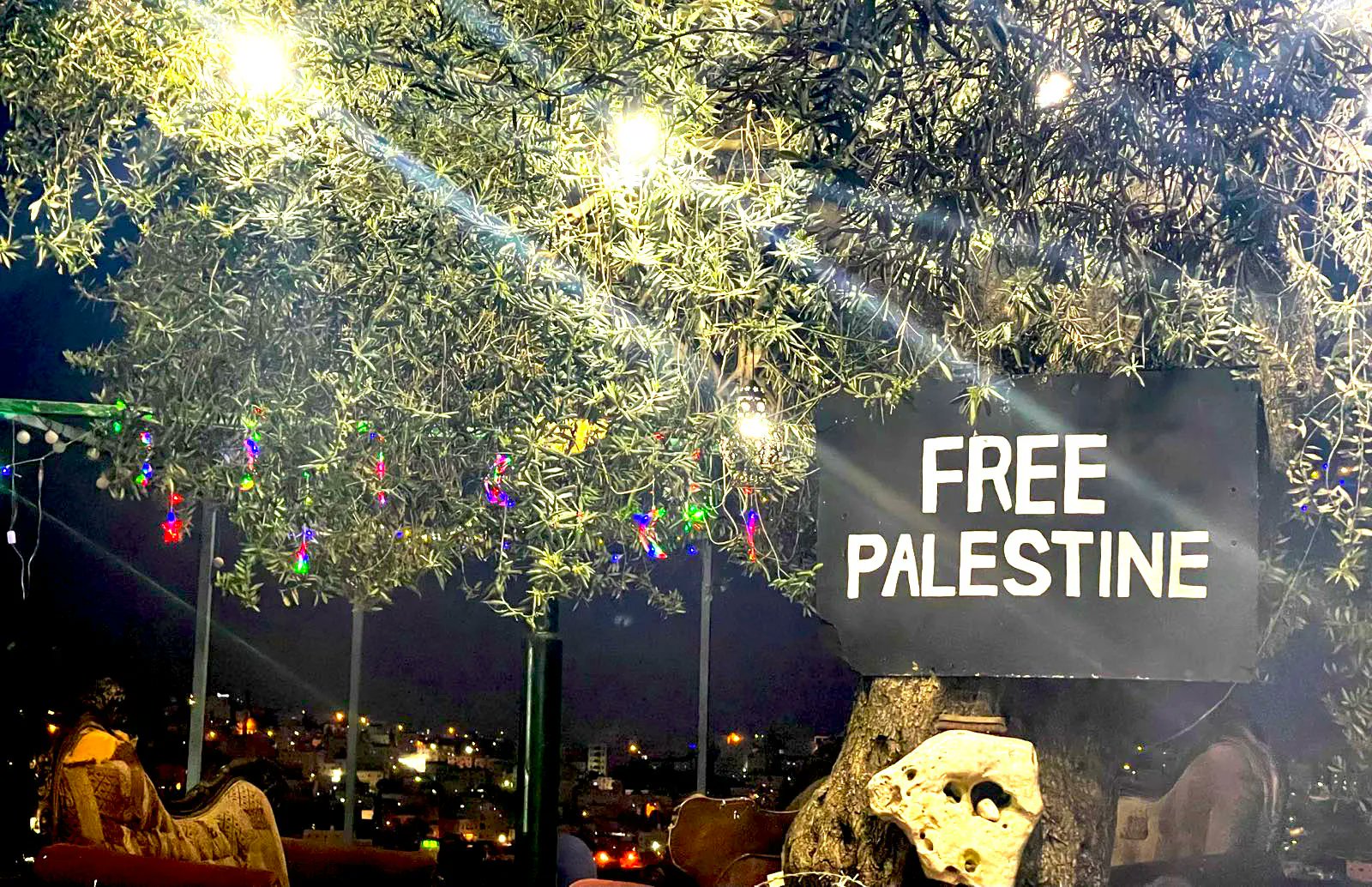 Friends of Hebron has a U.S.-registered IRS 501(c)(3) charity status. Donations are tax-deductible.
During these tense times, please consider supporting our work on the ground in Hebron by donating.
With peace,
Friends of Hebron
Working for Peace and Justice
https://www.friendsofhebron.com/
Friends of Hebron has a U.S.-registered IRS 501(c)(3) charity status. Donations are tax-deductible.