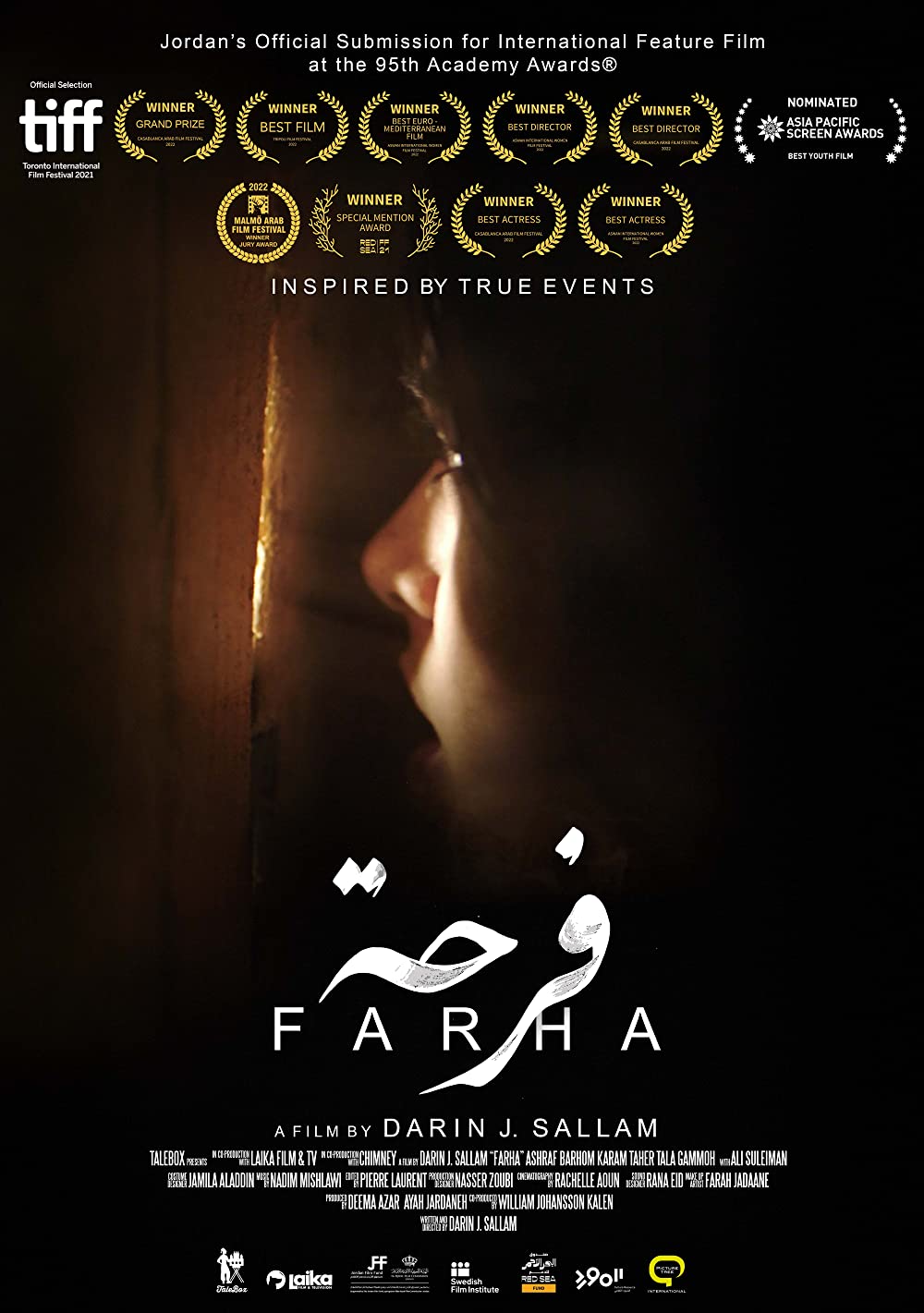 Farha tells the true story of a young Palestinian girl surviving the Nakba in 1948 by hiding in a small, locked storage room.
This eye-opening and heartbreaking film is based on the experiences of a friend of writer and director Darin Sallam's mother, and shows events tragically familiar to Palestinians around the world.
Farha is under attack for accurately portraying the horror of the ethnic cleansing of Palestinians.