Tuesday, March 21: No Way to Treat a Child Webinar
Tuesday, March 21: Another chance to watch film Boycott online
Tuesday, March 21: Ground the F35s Online Capitol Calling Party
Friday, March 24: Film Theaters of War: How the Pentagon & CIA Took Hollywood
Fri-Sun, March 24-26: Anti-Militarism, Ground the F35s Conference
Saturday, March 25: Online World-Wide Rally Against the Yemen War
Sunday, March 26: Settler Impunity in Hawara Webinar
Thursday, March 30: Land Day Film: 1948 Creation and Catastrophe
Sat-Sun, April 1-2: International Festival at Overture
Recordings of the Week: WORT Radio
Action of the Week: This Ramadan and always:
UPCOMING EVENTS DETAILS
Tuesday, March 21:
No Way to Treat a Child Webinar
From the American Friends Service Committee (AFSC):
We're anticipating the introduction of new U.S. legislation advocating for Palestinian children's rights. This webinar will help advocates prepare. The training will equip you with the skills to understand and explain legislation, the U.S.-Israel relationship, and how the U.S. funds Israeli violations of Palestinian rights. More info and registration here.
Tuesday, March 21:
Online Screening of film Boycott
3 pm Central Time
Fellowship of Reconciliation is offering a free screening of the film
Boycott
, including a post-film discussion with Julia Bacha, Just Vision's Creative Director and
Boycott
Director.
Register here
for this zoom session.
Tuesday, March 21:
Ground the F35s Capitol Calling Party with Codepink
Examining the obscene $886 BILLION military budget as a moral document, participants will also learn about CODEPINK's Ground the F-35 campaign and how the F-35 Coalition is building the anti-war movement as it plans for protests. Info and registration here.

Friday, March 24:
With discussion by Madison Vets for Peace at the Catholic Worker Conference Opening Night (see next item)
Friday, March 24 – Monday, March 27:
Catholic Worker Faith and Resistance Gathering in Madison
No F35s!
Madison is hosting the 20th Catholic Worker Midwest Faith & Resistance Gathering, a weekend of relationship-building, reflection, music, art, meals and direct action opposing F-35 fighter jets, militarism and war. For complete schedule and information, including protest on Monday, March 27, visit the Safe Skies Clean Water Coalition.
Saturday, March 25:
Online Rally to Stand with People of Yemen
March 25 marks the 8th anniversary of the start of the Saudi-led coalition's bombing of Yemen. To mark the occasion, US and international groups will hold an online rally to inspire action to finally end the catastrophic war on Yemen. Two years ago, over 10,000 people viewed a similar online rally. You can help spread the word so we can top that this year. Watch a powerful video about the virtual rally two years ago.
Information and registration
here
.
Sunday, March 26:
Settler Impunity in Hawara
A Webinar presented by Green Olive Tours and B'Tselem
In a webinar reflecting on the
recent attack in Huwara
and the ways settler violence is state policy in the West Bank, they will discuss why the military protects you if you come to attack Palestinians, arrests you if you come to express solidarity with the victims, and how the ongoing relationship between the settler movement and law enforcement creates a reality in which attacks like this one can take place with impunity.
Register here
. And don't miss this
young boy's eyewitness account
of the Huwara attack.
Thursday, March 30:
Land Day Film: 1948 Creation and Catastrophe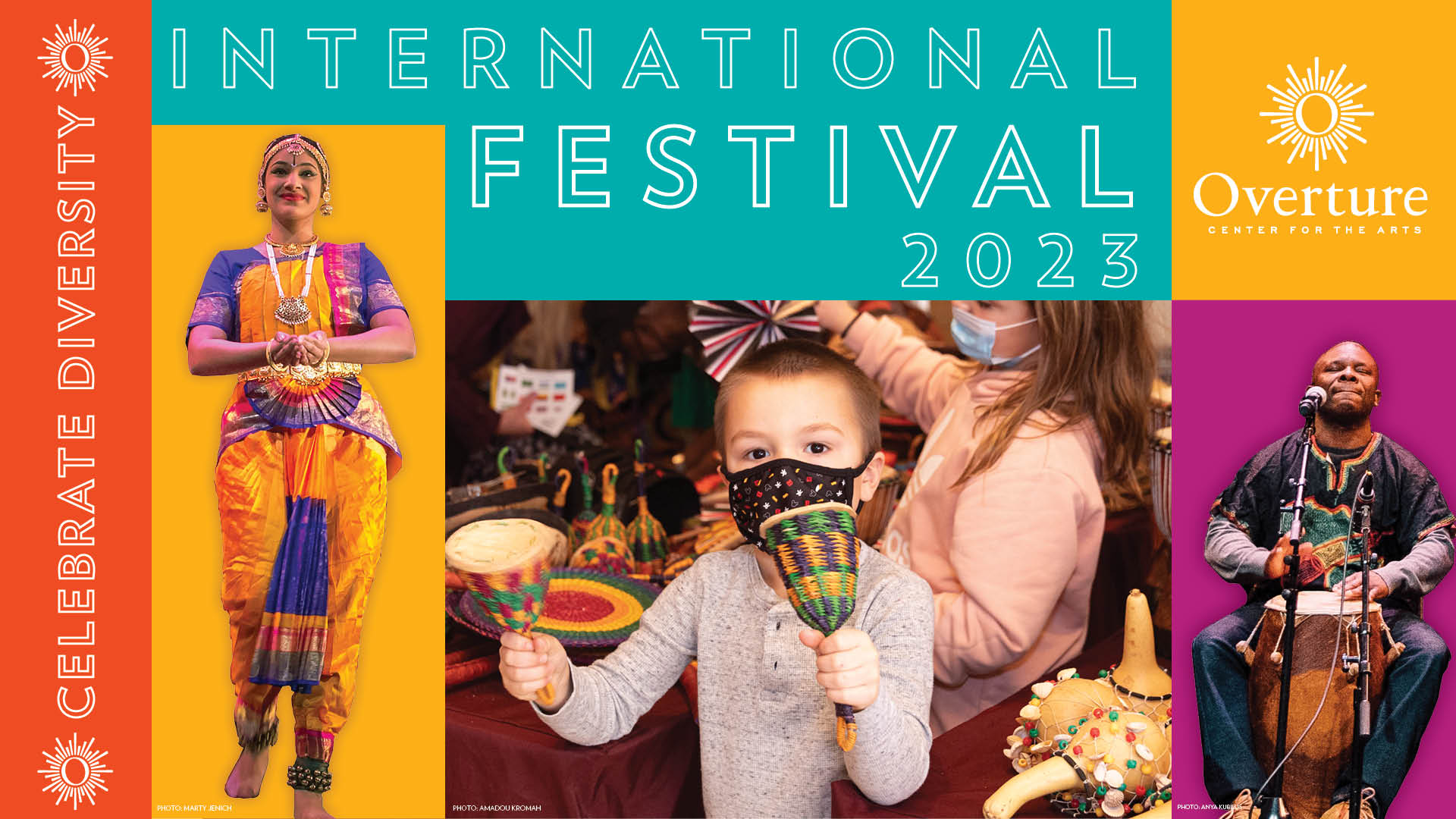 Saturday, April 1
International Festival at Overture Center
Overture Center's annual
International Festival
has expanded to a two-day event where all are invited to celebrate the rich cultural heritage and diversity of our community with free performances by artists who call Dane County home, tasty cuisines, stunning arts and crafts from around the world, and info from many local organizations and businesses with global connections. More than 40 cultures will be represented with dozens of artists, craft & arts booths and food vendors. Come in person, or participate online in select livestreamed performances via
Overture's Facebook page
.
NOTE: MRSCP will be there on SATURDAY ONLY
selling our Palestinian embroidery, ceramics, wood products, earrings, yard signs, posters AND a new shipment of
Extra Virgin Olive Oil
from Playgrounds for Palestine. We will also be offering a great new shipment of authentic
Hirbawi Kuffiyehs
.
We are sorry to announce that Palestine Partners will be unable to participate in the Festival due to a serious settler attack upon the main volunteer in Masafer Yatta earlier this month.