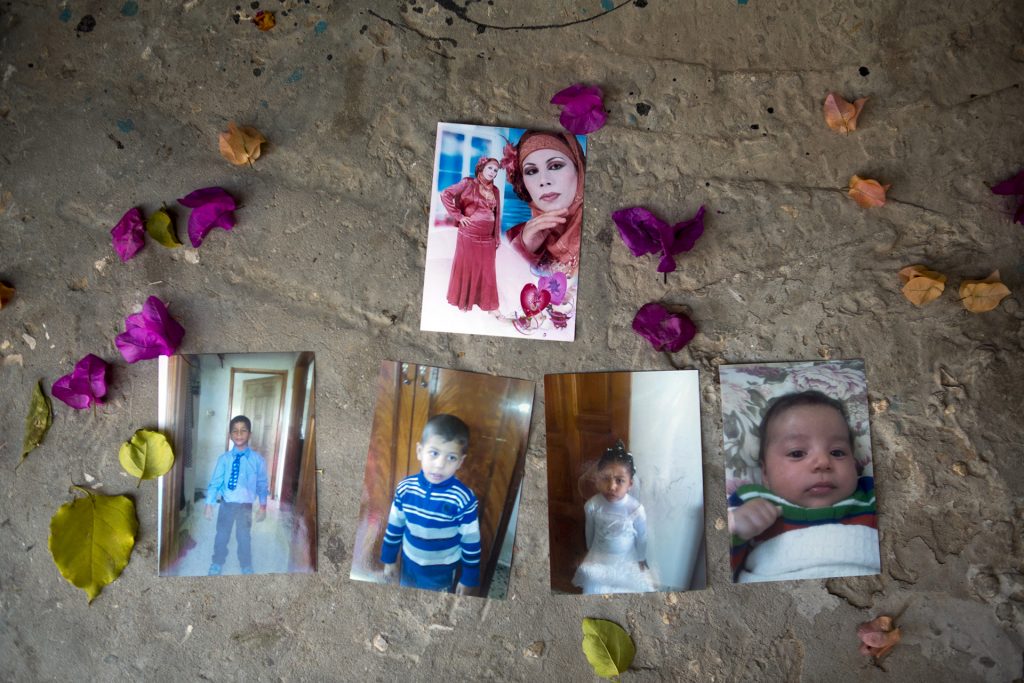 St. James Church
1128 St. James Ct, Madison
2:00 pm [Map]
Please RSVP to Michele Bahl at mibahl02 at yahoo.com by Friday, March 31.
Intimate Portraits of Gaza's Lost is based on the #ObliteratedFamilies project by French photographer Anne Paq and Palestinian-Polish journalist Ala Qandil. The project profiles Gaza families partially or entirely annihilated during the Israeli bombardment in 2014. Statistics and figures, political facts and flash point dates too often obscure the staggering consequence of each extinguished life.
#ObliteratedFamilies never departs from the perspective of the witness – the survivors left in grief, the neighbors who last saw the families alive, the friend who tried to find them safe shelter, and sometimes the photographer herself. To view the photos, narratives and projects, visit #ObliteratedFamilies.