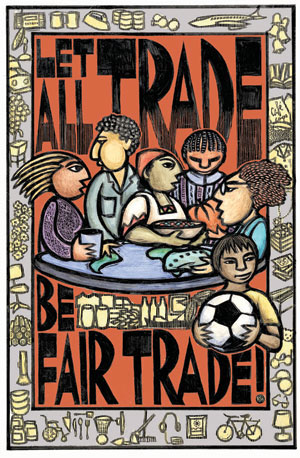 November 18, 2018
Orchard Ridge United Church of Christ
1501 Gilbert Road, Madison
9 am – 2 pm
Join MRSCP at this annual sale of unusual and beautiful gifts and holiday items.
Help people around the world to be self-sustaining by giving the gift that gives twice: once to the producer, and once to the recipient!
For more information, call Orchard Ridge UCC at 271-7212.