Free speech is not settled law,
and democracy is not easily won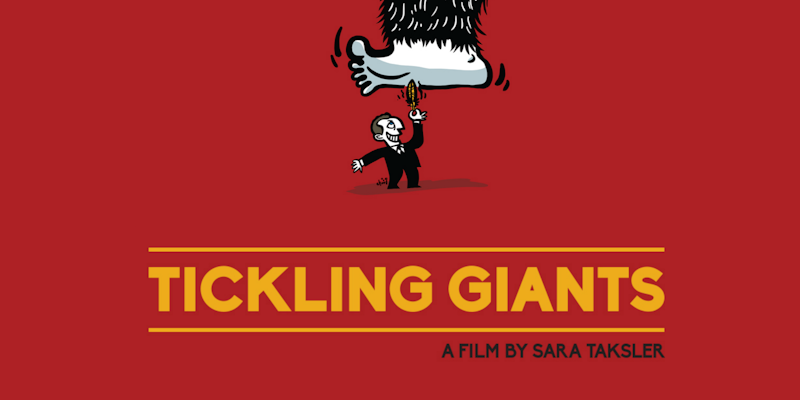 Elvehjem Building L150
455 N Park St
University of Wisconsin-Madison
6:00 PM – 9:00 PM CDT
Please join the University of Wisconsin-Madison Middle East Studies Program for a showing of Tickling Giants, a powerful story of the "Jon Stewart of Egypt" and the price of laughter in the Mideast (LA Times).
There will also be a short graduation ceremony for certificate students afterward.
ABOUT THE FILM
In the midst of the Egyptian Arab Spring, Bassem Youssef creates the satirical show, "Al Bernameg," which quickly becomes the most viewed television program in the Middle East, with 30 million viewers per episode. But, in a country where free speech is not settled law, his show becomes as controversial as it is popular. Despite increasing danger, Bassem employs comedy, not violence, to comment on hypocrisy in media, politics, and religion. Tickling Giants follows the "Al Bernameg" team as they discover democracy is not easily won.