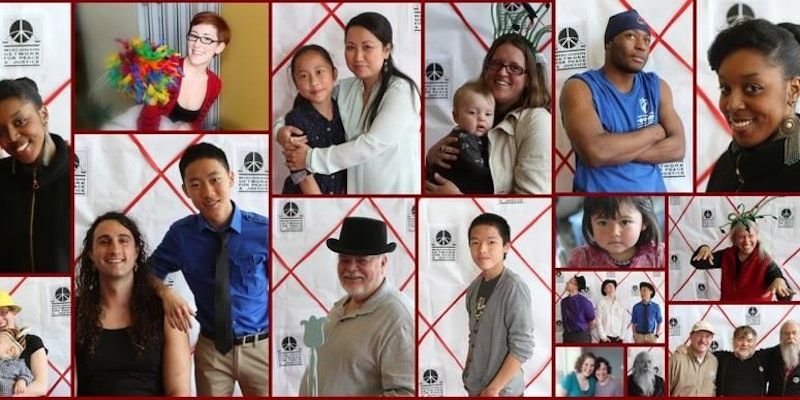 Wisconsin Network for Peace and Justice
Saturday, October 15, 2016
11:30am to 5pm
TBA, Madison, Wisconsin
Honoring our Past, Visioning our Future
WNPJ is celebrating 25 years of work towards the realization of a peaceful, just, and sustainable world!
Our individual and organizational members have done a tremendous amount of work both together in coalition and apart on their own work during this time. WNPJ is proud to have helped advance this work and to offer overarching campaigns to support specific state needs.
This year's Fall Assembly, happening Saturday, October 15th, in Madison will be a celebration of these past 25 years together as a network. We will take a longer look back with a panel discussion of our history. We will honor our past board members, staff, and volunteers. We will present our Lifetime Achievement Award to Steve Braunginn, one of our original co-chairs. And, of course, there will be the usual short business meeting to elect this year's new board and approve the budget.
We invite you all to join us for this very special celebration!
---
Share our Facebook event with your networks and friends!
Tickets are available at Eventbrite.
Wisconsin Network for Peace and Justice, 122 State Street, Suite 405A, Madison, WI 53703
Phone 608-250-9240, general email office@wnpj.org
WNPJ is a proud member of Community Shares of Wisconsin