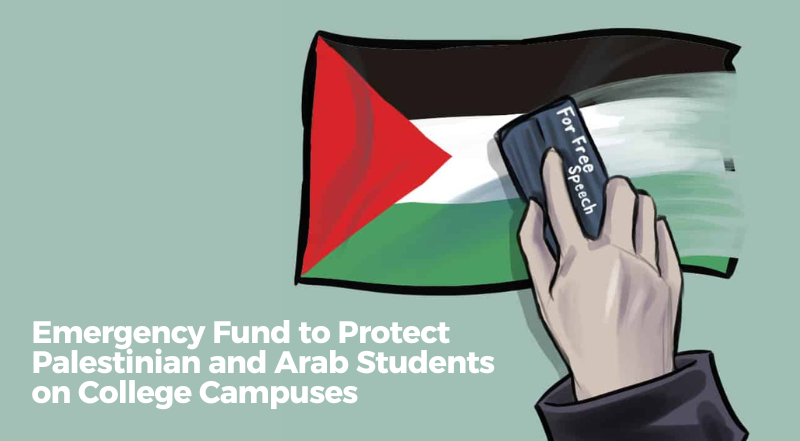 In the past several days, ADC has received an endless barrage of complaints and cases from students across college campuses in the United States tied to the War on Palestine. The bulk of these complaints are tied to the identity, dress and speech of students on campus and on-line.
This degree of discrimination is approaching post-9/11 levels. We are getting reports of students:
Being expelled,
Removed from classes
Asked to go home and change their clothes
Being monitored and policed for their social media posts
Subjected to violent attacks on campus
Losing job opportunities
Being placed on blacklisting websites
Targeted for pro-Palestinian speech and activism
In many respects college and university leadership are enabling this discrimination. As such, placing our students in the middle of institutional bigotry and violate from classmates.
Many of these students lack the knowledge and the resources to sufficiently defend themselves and are calling to ADC for help.
During this moment of crisis ADC is establishing an Emergency Fund to protect the civil liberties of our students, and to investigate litigation to ensure their sustained protection on college campuses across the country.
Given the gravity of the war and its duration, this discrimination will persist for the foreseeable future. This Fund will enable ADC to serve the needs of our students, vindicate their rights, and ensure their safety across American college and university campuses.
We anticipate that the preliminary budget for this Fund begins at $150,000.00. Thank you for your continuous support.
In solidarity,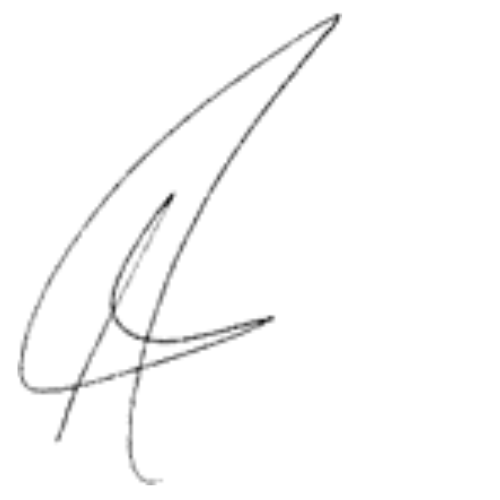 Abed Ayoub
National Executive Director