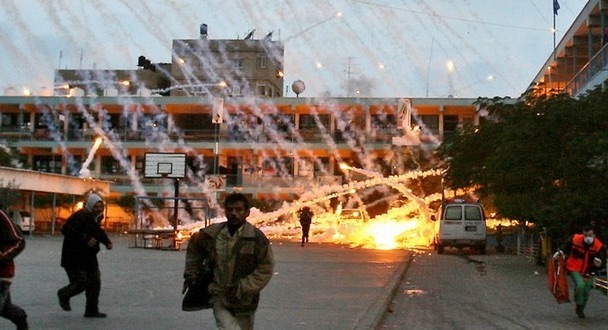 Just World Educational, January 6, 2019
A "FaceBook Live" session on Operation Cast Lead and its legacies, featuring the talented Gaza-Palestinian activist Yousef Al-Jamal, will be held Saturday, January 12, at 11 am Central Time (7 pm Palestine.)

Yousef was in Gaza during Cast Lead. He was a contributor to the Gaza Writes Back short-story collection; editor of The Prisoners' Diaries; a participant in the 3-week speaking tour three young Gaza writers made of the United States back in 2014; and a key resource in the #GazaChat on Twitter organized in the summer of 2017.

Please be sure to put this January 12 FB-Live appearance on your calendar so you can watch it in real time and take part in the discussion there!

Equally important, if you have questions that you want him to address, send them to us in advance or tweet them to @JustWorldEd using the #CastLeadPlus10 hashtag.
These are the materials that we've developed especially for the #CastLeadPlus10 campaign.
Our podcast miniseries:
(A mini-series of audio interviews exploring different aspects of Operation Cast Lead and its legacies with a range of experts. Each episode is about 30 minutes long.)