Thursday, April 27
Alicia Ashman Library [Map]
733 N. High Point Road, Madison
7:00 – 9:00 pm
"Returning to Haifa" by Ghassan Kanafani
(in the collection Palestine's Children)
"Returning to Haifa" tells the story of a Palestinian couple forced to flee Haifa in 1948 without their infant son. Returning to Haifa for a visit for the first time in 20 years, they discover that the boy has survived and been raised as a patriotic Israeli by the Jewish couple who moved into their house. Kanafani's story was made into an Arab-language movie with subtitles, and served as the inspiration for an Iranian-made movie The Survivor and Susan Abulhawa's novel Mornings in Jenin. More recently, it was made into an Israeli play called Return to Haifa: The Other's Story.
If you don't already have Palestine's Children, contact us by Friday, April 14 to order one from A Room of One's Own for $16. It is also available from Amazon. You can order a copy of the "Returning to Haifa" story only for $2. Please RSVP for either book or story to Donna Wallbaum at dwallbaum [at] gmail.com by Friday, April 14.
April 9 is the 69th anniversary of the Deir Yassin Massacre. 2017 also marks 100 years since the Balfour Declaration, 70 years since the beginning of the Nakba, and 50 years since the occupation of the West Bank and Gaza by Israel. We think "Returning to Haifa" is a very appropriate choice for this year's discussion and we hope that you can join us.
---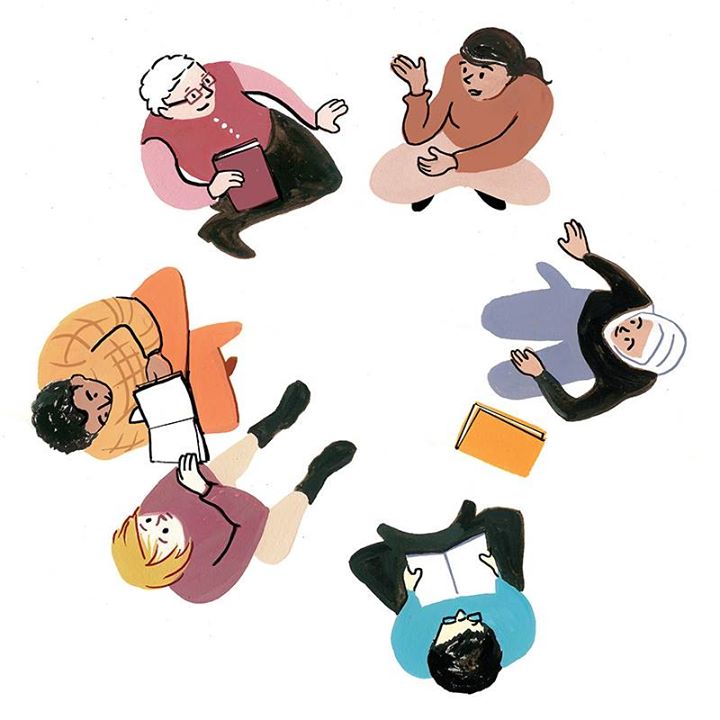 Librarians and Archivists with Palestine invites you to join our annual international reading campaign, One Book, Many Communities held in April 2017, in concurrence with the national Reading Week in Palestine.
This project draws inspiration from the "one book, one town" idea, where people in local communities come together to read and discuss a common book. This campaign is designed to introduce readers to the richness of Palestinian literature, and create a broader awareness and understanding of Palestinian history and the struggle for self-determination.
Librarians and Archivists with Palestine is a network of self-defined librarians, archivists, and information workers in solidarity with the Palestinian struggle for self-determination. The hashtag for the campaign is: #lap1book.